About Nova Safety Associates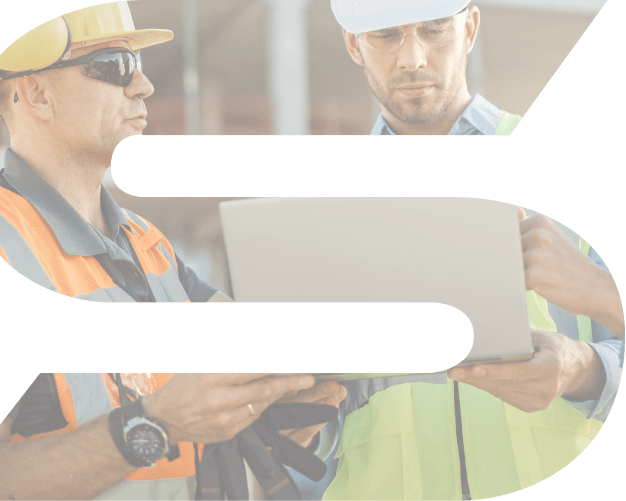 Who We Are
Nova Safety Associates understands that its clients deserve professional and proactive Health and Safety services that will protect their organization. At Nova Safety Associates, we provide knowledgeable health and safety professionals with extensive experience in the health and safety sector. Our staff will work with your company to help meet or exceed your health and safety needs. With Nova Safety Associates, your Safety is our priority.
Our Project Portfolio
We've served clients representing a breadth and depth of industries and firm types, including retail giant Primark, full-service General Contractor J.T. Magen & Company Inc., Commodore Construction and many more. To learn more about our clients and projects, click the link below.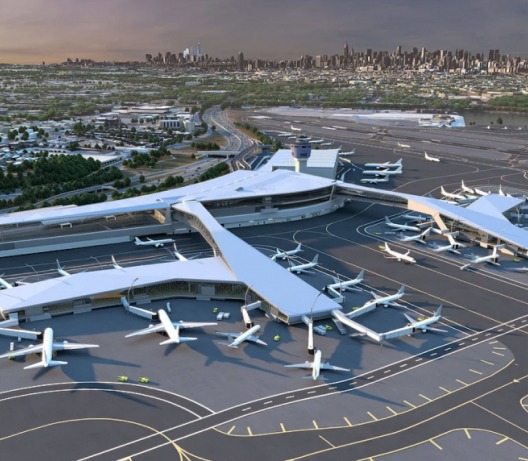 LGA Airport/Commodore Construction
Nova Safety Associates provided health and safety oversight and consultancy services to Commodore Construction. The company was hired to construct new terminals for LGA Airport while creating a world-class, 21st century passenger experience featuring modern customer amenities, state-of-the-art architecture, more spacious gate areas and a unified terminal system. Nova Safety Associates provided safety professionals, Safe work plans and Job Hazard Analysis for this effort. We performed site safety inspections and delivered safety reports. Nova Safety Associates also collaborated with various agencies including The Port Authority NY/NJ, Delta, and Skanska to maintain Safety standards.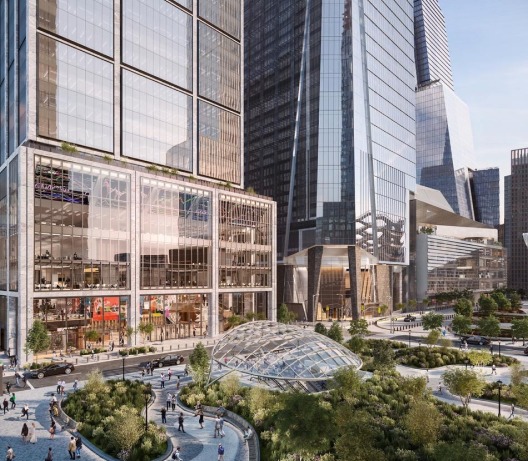 Blackrock 50 Hudson Yards
50 Hudson Yards establishes a new blueprint for the modern office building. This soaring tower covers an entire city block and right at its peak sits Upstairs at 50 Hudson Yards, quite simply the most remarkable new office spaces in the city. For the construction of BlackRock HQ within 50 Hudson Yards, Nova Safety Associates provided site safety professionals, fire safety managers and fire watch oversight. Nova Safety Associates also prepared site safety and Occupancy Protection Plans (OPP) for this project.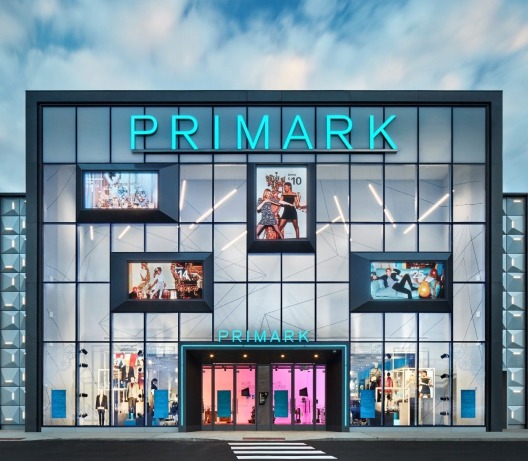 Primark Stores/Linesight
Primark, the international fashion retailer has partnered with Nova Safety Associates to oversee health and safety performance during the construction of new stores throughout the USA. Nova Safety Associates provided consultancy services to contractors on how to improve the safety program and meet all required standards. Nova Safety Associates completes health and safety audits and inspections on Primark projects throughout the USA. We continue to partner and participate in workshops with the client to improve on the health and safety standards for all projects.
Nova Safety Associates is an industry leader in construction safety with its "zero unsafe acts" approach at any job site. Working with Nova Safety Associates has elevated our safety culture at Commodore Construction.
Gerry Boyle
J.T. Magen has contracted Safety professionals from Nova Safety Associates in the past few years. When the need arises, Nova Safety Associates is able to connect us with qualified and credentialed Safety professionals whose resumes and previous work experiences match our specific project needs.
Vinnie Ryan
We found ourselves needing help creating a safety program for our company with a diverse mixture of cultures and backgrounds. Nova Safety Associates developed a comprehensive program for us that addressed both our work environment and employee safety behavior. That was over eight years ago, and they remain our safety professionals of choice.
Donal McIntyre
Maneuvering through all the requirements of construction today from a safety perspective can be incredibly challenging. Nova Safety Associates makes it incredibly easy! It's great knowing that there is a safety company out there to support us.
Michael Amato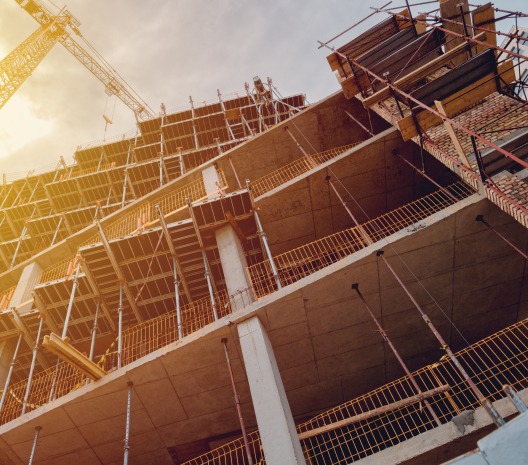 Work with Us
Join the Nova team and grow with us! Our versatility and industry expertise are just some of the capabilities that make us unique. Being a great place to work is core to our success and our values, which translates into results-driven expertise for our clients. The Safety culture we foster both in-house and with clients is invigorating. Nova Safety Associates has an unwavering commitment to safety that extends to our people.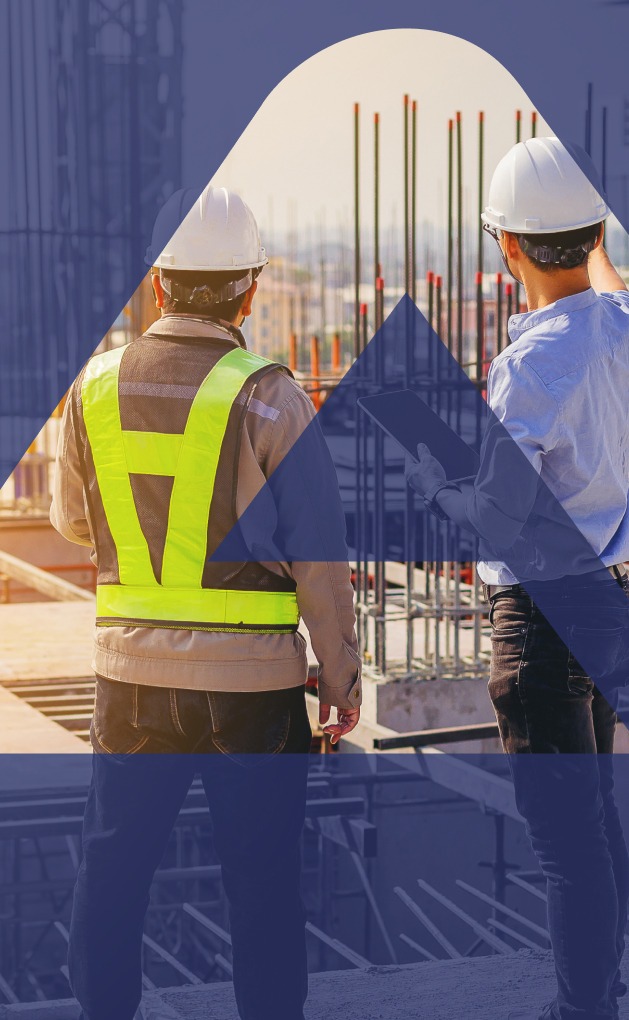 Contact Us
"*" indicates required fields