Providing Safety Consulting Services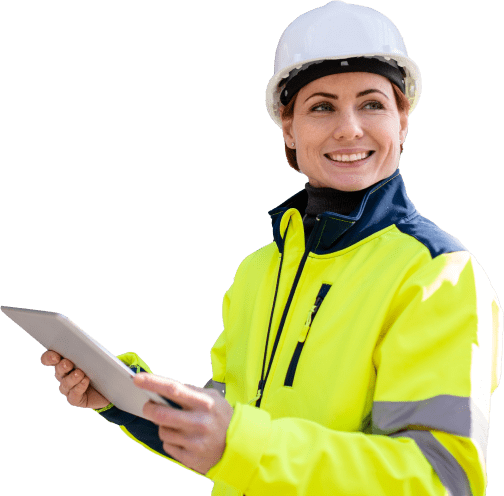 Ensuring Your Onsite Safety
Nova Safety Associates is committed to providing proactive, full-service safety consulting services to our clients. We will assess your needs and provide professional and concise advice specific to your company or your contractor's safety performance. Our knowledgeable, experienced, and certified health and safety professionals will work with your company to help meet or exceed your needs. Count on our experience to keep your projects running safely and smoothly.
Our Safety Services
If you have an onsite safety requirement, Nova Safety Associates can help you fulfill it. Our extensive list of services includes:
Onsite Safety Experts. We provide full- and part-time certified or licensed professionals for site management, construction safety oversight, and much more.
Safety Consultants. Our risk-management professionals will work with you to create programs designed to prevent work-site injuries and accidents.
Safety Audits. We perform comprehensive onsite safety audits and assessments, led by certified professionals. We work to identify workplace safety and health hazards and make recommendations for long-term risk mitigation and ensure compliance with Federal, State and local laws and other worksite-specific governance organizations.
Investigative and Claim Services. Nova Safety Associates provides investigative and claims services. Nova Safety Associates specialize in surveillance, full-service insurance investigation, accident investigation and property damage investigation. Nova Safety Associates is committed to providing our clients with exemplary and effective claim-handling services.
Industries We Cover
Construction safety consulting for interior fit-out, vertical enlargement, horizontal enlargement, demolition and out-of-ground projects.
Auditing of safety compliance of construction projects within active healthcare and hospital facilities.
Safety consulting for the new construction and renovation of existing retail stores.
Oversight of safety compliance on the construction of corporate office fit-out projects.
Out-of-ground and retrofit construction safety of data centers throughout the United States.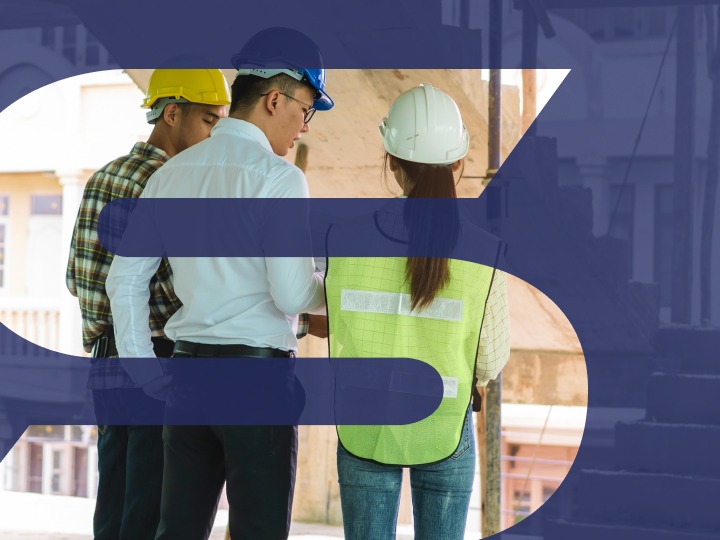 Our Clients
We've served clients representing a breadth and depth of industries and firm types, including retail giant Primark, full-service General Contractor J.T. Magen & Company Inc., Commodore Construction and many more. To learn more about our clients and projects, click the link below.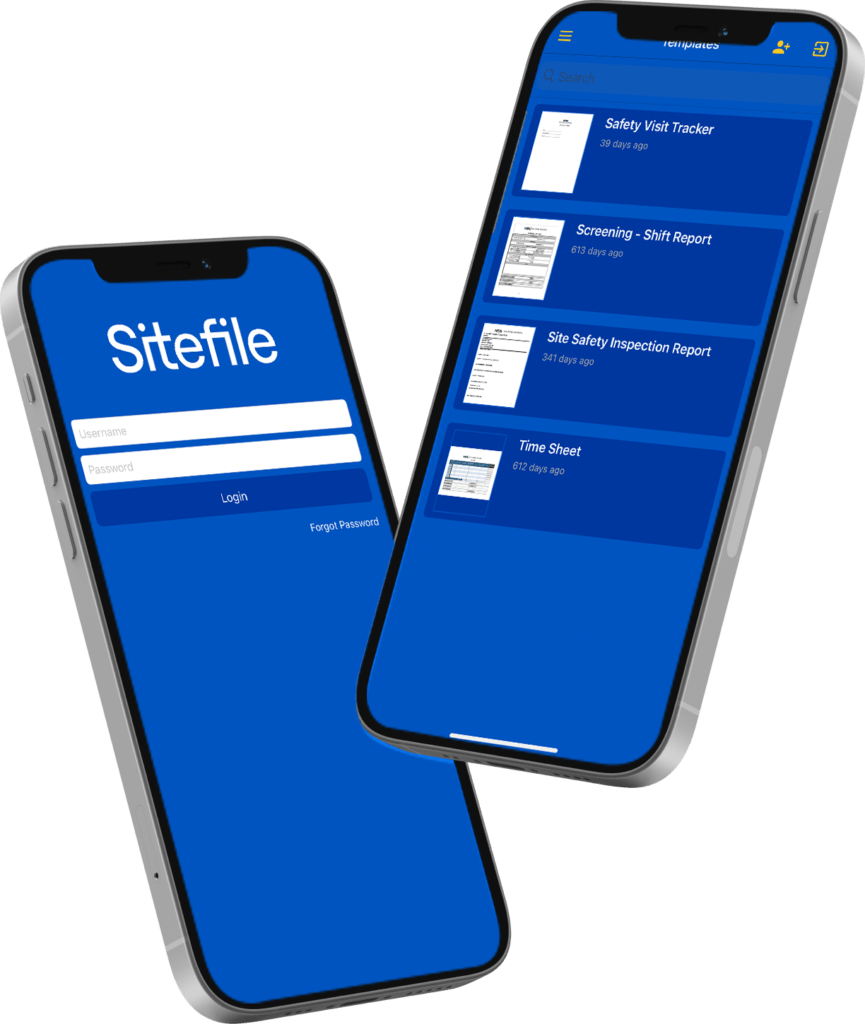 Ditch the Paperwork with SiteFile
Our Sitefile app links your worksite to the office, letting workers in the field access—and complete—every required safety form, checklist or file they need to review and sign from any connected device. Users can even scan paper reports and save them as pdfs. Enjoy paperless fieldwork without compromising safety, performance or compliance.
Nova Safety Associates is an industry leader in construction safety with its "zero unsafe acts" approach at any job site. Working with Nova Safety Associates has elevated our safety culture at Commodore Construction.
Gerry Boyle
J.T. Magen has contracted Safety professionals from Nova Safety Associates in the past few years. When the need arises, Nova Safety Associates is able to connect us with qualified and credentialed Safety professionals whose resumes and previous work experiences match our specific project needs.
Vinnie Ryan
We found ourselves needing help creating a safety program for our company with a diverse mixture of cultures and backgrounds. Nova Safety Associates developed a comprehensive program for us that addressed both our work environment and employee safety behavior. That was over eight years ago, and they remain our safety professionals of choice.
Donal McIntyre
Maneuvering through all the requirements of construction today from a safety perspective can be incredibly challenging. Nova Safety Associates makes it incredibly easy! It's great knowing that there is a safety company out there to support us.
Michael Amato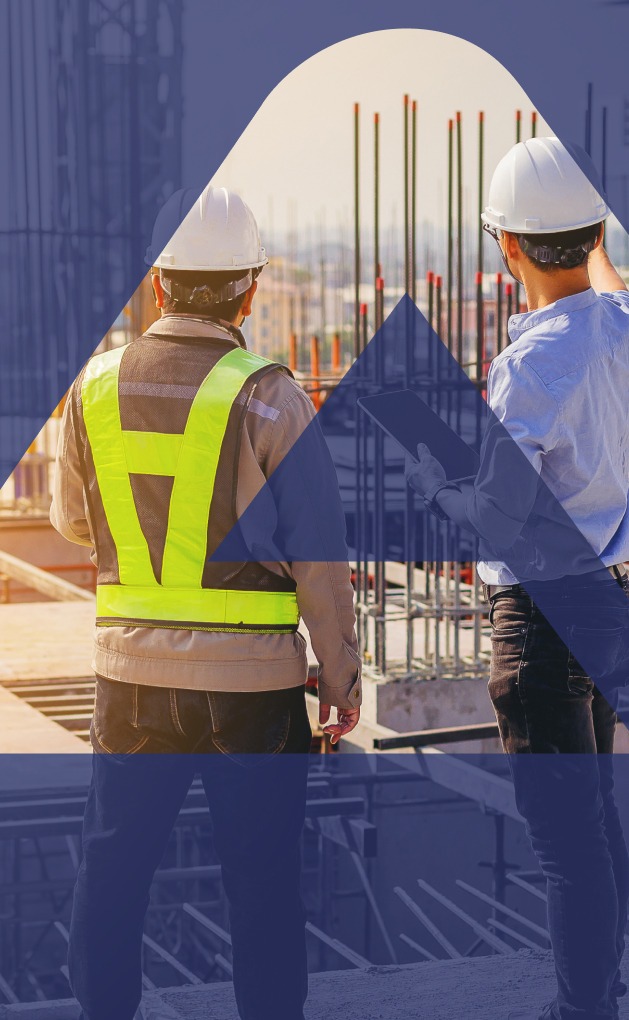 Contact Us
"*" indicates required fields